A leading
Kentucky Criminal Defense Lawyer
Let me be your Ray of Hope!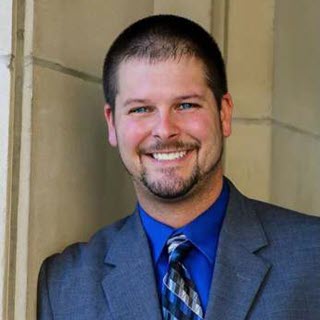 Eric Ray is here to help you!
If you need legal help, please contact me to set up a consultation. During that time, we will discuss your case, your constitutional rights and your options. I am proud to be a criminal defense attorney, and I am proud to represent my clients. Thank you for visiting my website and for considering me to handle your case. My goal is to make you glad you chose me by getting you the best possible outcome!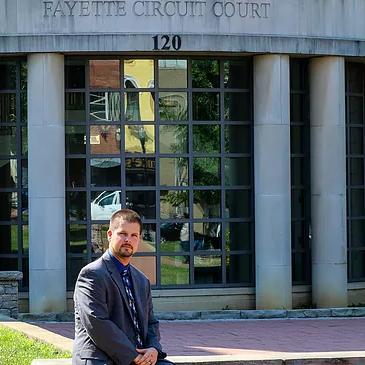 Eric Ray Practices in the following Areas of the Law
If you've been charged with any of these crimes, don't talk with the police until you've talked with Eric Ray! Eric also handles expungement cases.
For help now, call Eric at 859-242-3487.
Assault Crimes
When reviewing assault crimes, it is important that you have a criminal defense attorney familiar with crucial defenses, such as self-defense or the Castle Doctrine.
Burglary
Burglary crimes should be taken very seriously, especially because the punishments vary depending on the location that was allegedly burglarized.
DUI
Whether it's your first offense or not, charges of Driving Under the Influence (DUI) are very serious, and could lead to large fines, alcohol abuse classes, suspension of drivers and other licenses and/or jail time.
Drug Possession
A conviction for possession of drugs or drug paraphernalia can impact your future. A criminal defense lawyer can review your facts to see if your constitutional rights were violated by the police.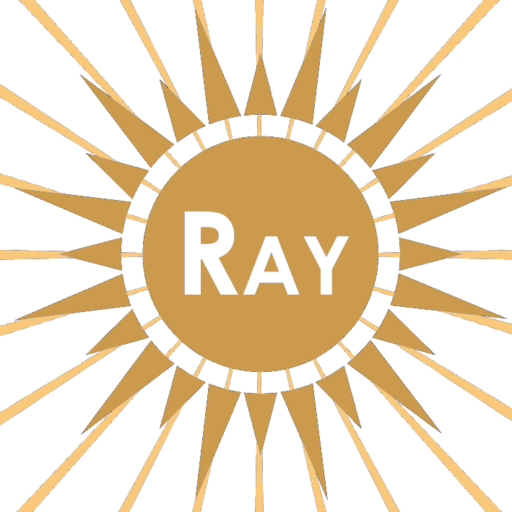 Drug Trafficking
Drug possession charges are often elevated to trafficking, even if no drug sales have been observed. A skilled criminal defense attorney can review the facts of your case to ensure that your rights are protected.
Expungement
Everyone deserves a second chance and that is why Kentucky law allows Misdemeanors and even some Felonies to be expunged from your record.
Robbery
Robbery crimes can have long lasting affects on you life when you consider that you can face 5-20 years in jail, depending on the degree of Robbery.
Theft & Shoplifting
A theft conviction can have an impact your ability to find future employment, which is why it is so important to have a criminal defense attorney review your case.
What to consider when hiring a Criminal Defense Attorney
Whether you are hiring a lawyer to help you with a criminal case (
theft
,
DUI
,
drug possession
,
drug trafficking
,
assault
), it is important that you hire an experienced Kentucky lawyer you feel comfortable with. You want the best criminal defense lawyer for you and your situation. I have practiced criminal defense law in Lexington Kentucky and the surrounding counties for over 10 years. Having an attorney who has regularly practiced criminal law in front of the local judges and prosecutors is extremely important.

My goal is to make every single client feel like they are my one and only client. It is important to me that I meet my clients face to face, so that I can go through each of their questions and concerns in detail. I think this is crucial, whether the meeting occurs in my office, at the courthouse, or at the jail. Because I know criminal cases can have life changing effects, I take your trust very seriously.

It's important that you hire an experienced criminal defense lawyer who knows Kentucky legal procedures and statutes and who has handled cases similar to yours, whether you are charged with a felony or a misdemeanor. I've been blessed to work on a wide range of criminal cases, from simple traffic tickets to serious felonies. Whether you've been charged with theft, DUI, assault, drug possession or trafficking, you want an attorney who will give your case the attention, dedication and hard work you deserve.