Contact Eric Ray
In addition to calling me, you can send me a message below. Also, below is a map showing my office's location in Lexington, Kentucky. Feel free to contact me about your misdemeanor or felony in whichever way is easiest for you.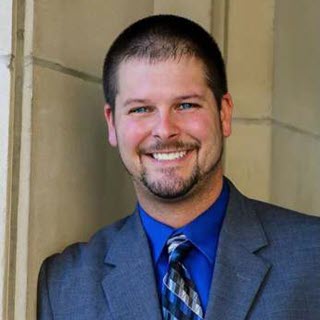 271 West Short Street
Suite 331
Lexington, KY 40507
Phone: 859-242-3487
Fax: 859-554-2528
PARKING: My office is located in downtown Lexington in Suite 331 of the Security Trust Building. Parking is available at meters on the street, a parking garage on West Short Street, and paid parking lots on West Short Street.